DWM HPE Labelling Checkweigher
DWM HPE is a combination of a checkweigher system and a labelling system, designed for weighing and marking of products of variable weight. These parameters speak for themselves:
Maximum capacity: 7,5 kg
Readability [e]: 1 g
Throughput: up to 60 pcs./min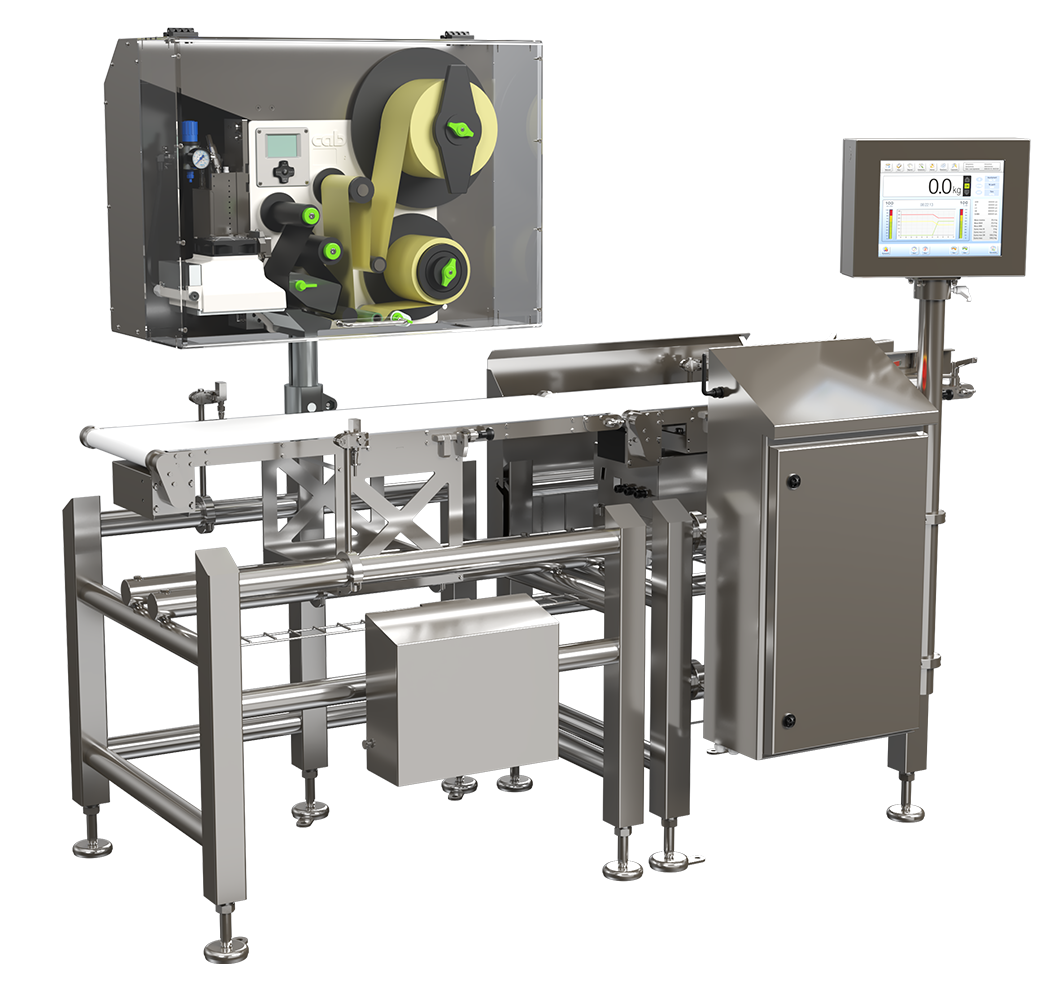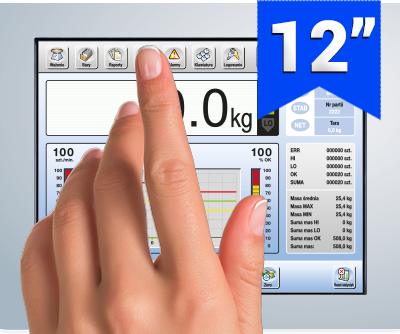 You See Everything Even From a Distance
The device has been equipped with 12-inch, colour screen and a touch pannel. It can be programmed either using a terminal or remotely, with the Label Editor and E2R Checkweigher software run. Go for the solution which you find more convenient. And you design the labels from the Label Editor.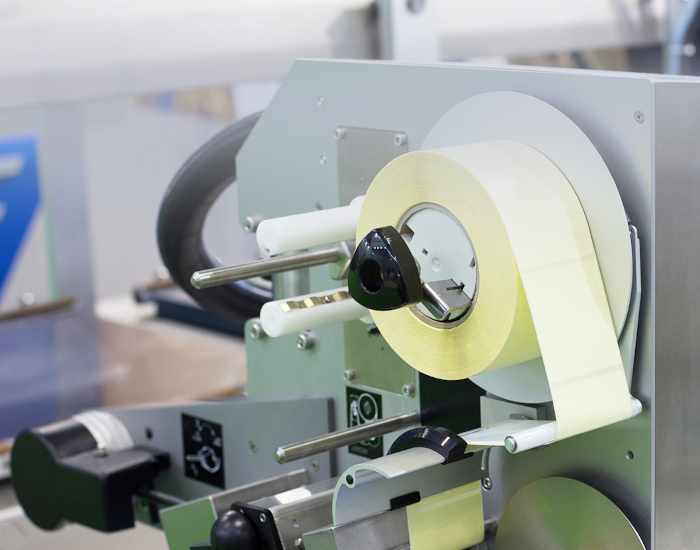 Apply the Labels the Way You Like
You can adjust the label application system to particular requirements of the production process of yours (application from the top, application from the side). To meet the most demanding requirements, we can apply tamp or blow label applicators mounted on the actuator or the rotary arm. Should you need to use metal detection and rejection systems, we can equip the device with them – its modular design allows that.
You Want to Know What For You Need It?
Well, the answer is this:
mainly for industry
. The DWM labelling checkweighers are intended for industry since it requires pre-packaged products of variable weight to be marked with labels including price. Our devices' functions are as follows:
Constant-weight product labelling,
Variable-weight product labelling,
Single/ bulk/ pallet label printing,
Product sorting,
Contamination check-ups,
Weighed product record,
Freely configurable report module.


Plus, They Conform to Worldwide Standards
The DWM labelling checkweighers have type approval accordant with MID directive and are tested in accordance with OIML R51 reccomendations. The software enables creation and printout of any labels, also those that include product price.

Software Tools