Warranty and Post-Warranty Service
RADWAG has an organized network of service points, located in our sales offices both in Poland and abroad.

We also provide service directly on customer's site where the equipment is installed.
01
Describe your problem.
02
Send the device via a shipping company cooperating with us
03
Keep track of repair stages.
Service Inspection
We inspect microbalances, automatic balances and weighing systems:
• free of charge inspection of the device within the period of 6 months from the purchase date,
• periodical inspection throughout the whole utilization period for an additional fee,
• calibration and validation service.
For each above-mentioned weighing instrument, a "Service inspection book" in a paper form is provided, it includes detailed information about the purchased device and required inspections.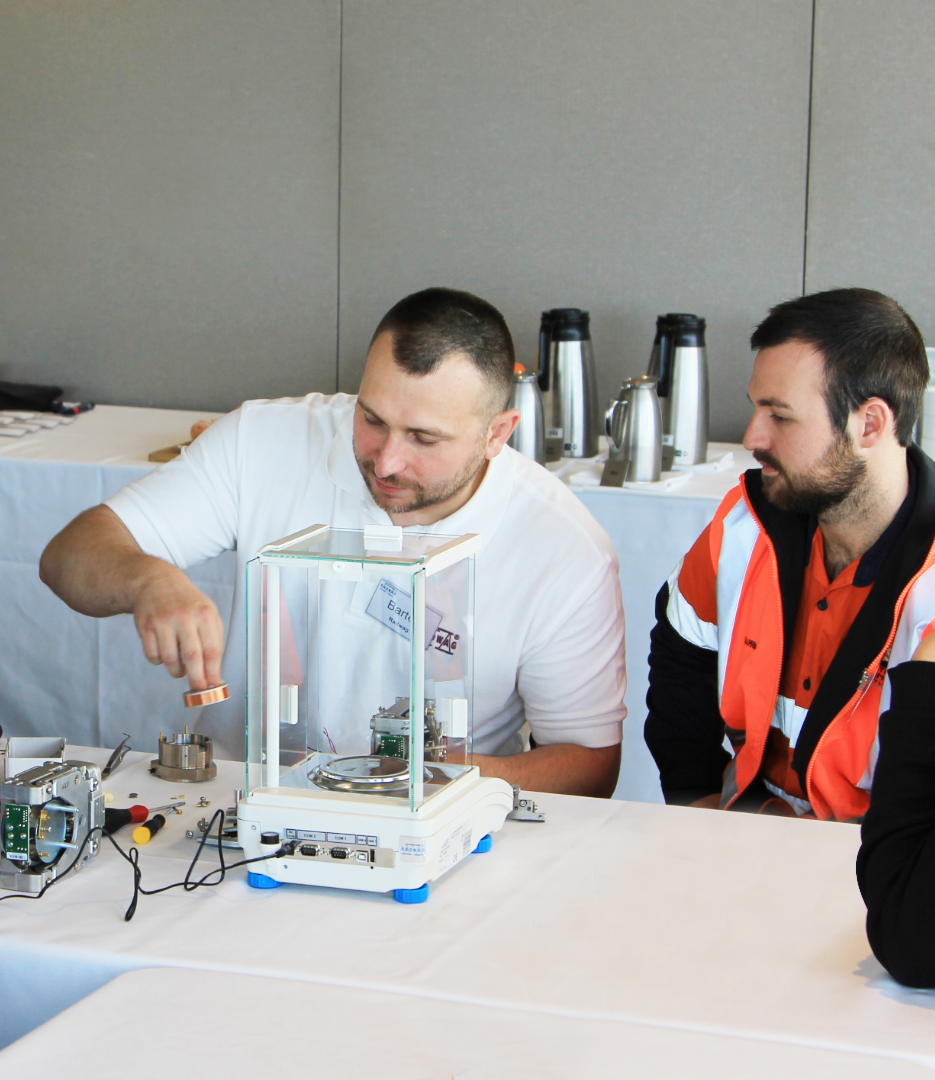 Service Supervision
"Service supervision" is a service that aims to guarantee correct operation of weighing instruments and systems utilised by you through an ongoing technical support and direct supervision over your devices.
"Service supervision" is an addition to "Service inspection" – service available so far only for users of microbalances, analytical balances of high accuracy and automatic and weighing systems.
Under the Service Supervision contract, RADWAG undertakes to carry out periodical assessment of the technical condition of the weighing instrument or system along with necessary repair, and to perform service inspection within time specified by the contract.
In order to sign the service supervision contract or to get details regarding the service – please call us: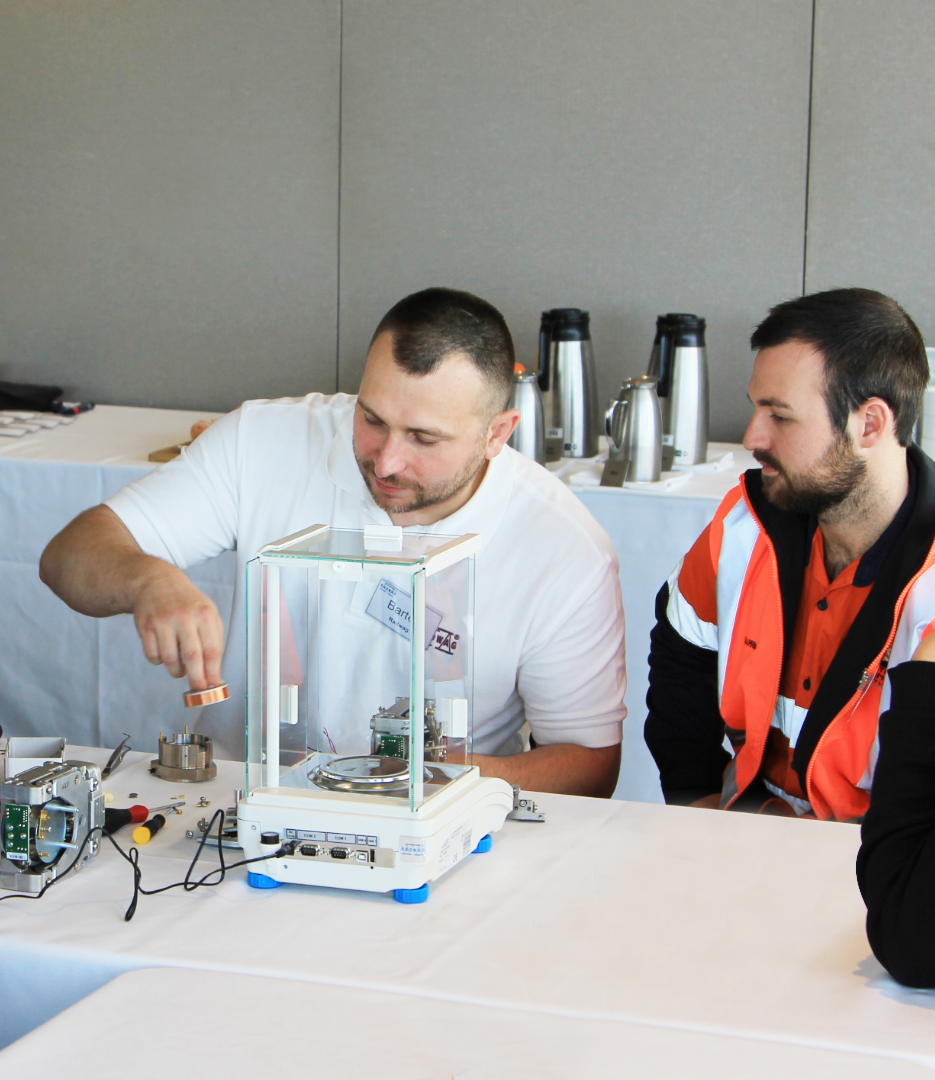 Send a service request
Thanks to a simple service procedure you can get our service help fast and efficiently:
Call or e-mail us
+48 48 386 60 00
service@radwag.com
Send request
You can also send us the service request by clicking the link below.
The nearest service
You can also send us the service request by clicking the link below.