Take advantage of the technical training service
Thanks to our trainings you will find out how to operate our products. Sign in to a technical training or a webinar.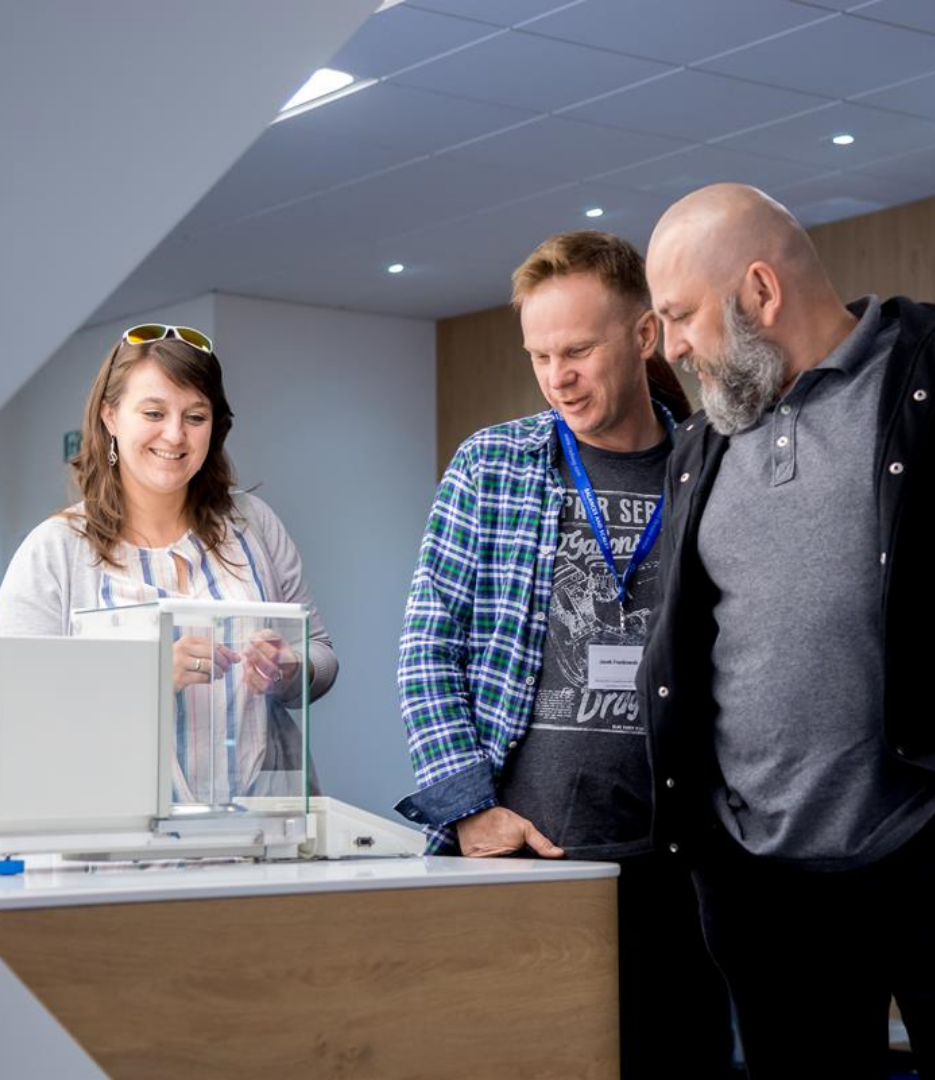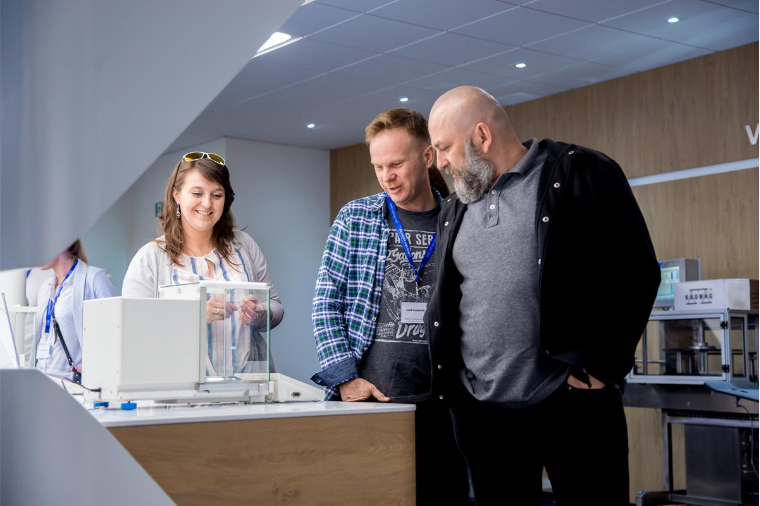 Staff Training
You will get indispensable, professional, presented in an accessible manner, knowledge regarding:
• correct preparation of the device for work,

• procedures ensuring the best quality and weighing accuracy,

• periodical maintenance and control,

• safety procedures, device access protection, ALIBI memory readout,

• preparation of the device, documentation and processes for audits or other metrological control.
Trainings Regarding Metrology and Applications
We offer both free and restricted access trainings:
• basis of metrology,

• supervision over the measuring equipment,

• basis of methodology for determination of measurement uncertainty,

• utilisation of electronic instruments,

• utilization of automatic scales for weighing of single loads,

• risk analysis in mass measurement,

• piston pipette metrology,

• packaged goods control process optimisation,

• management systems in laboratory,

• internal audits in company evaluating the laboratory management team and personnel responsible for the measuring equipment.
Trainings are given by the practitioners with years of experience. Except for theoretical knowledge you will receive a good share of practice: numerous examples of case studies, problem solving and laboratory exercises.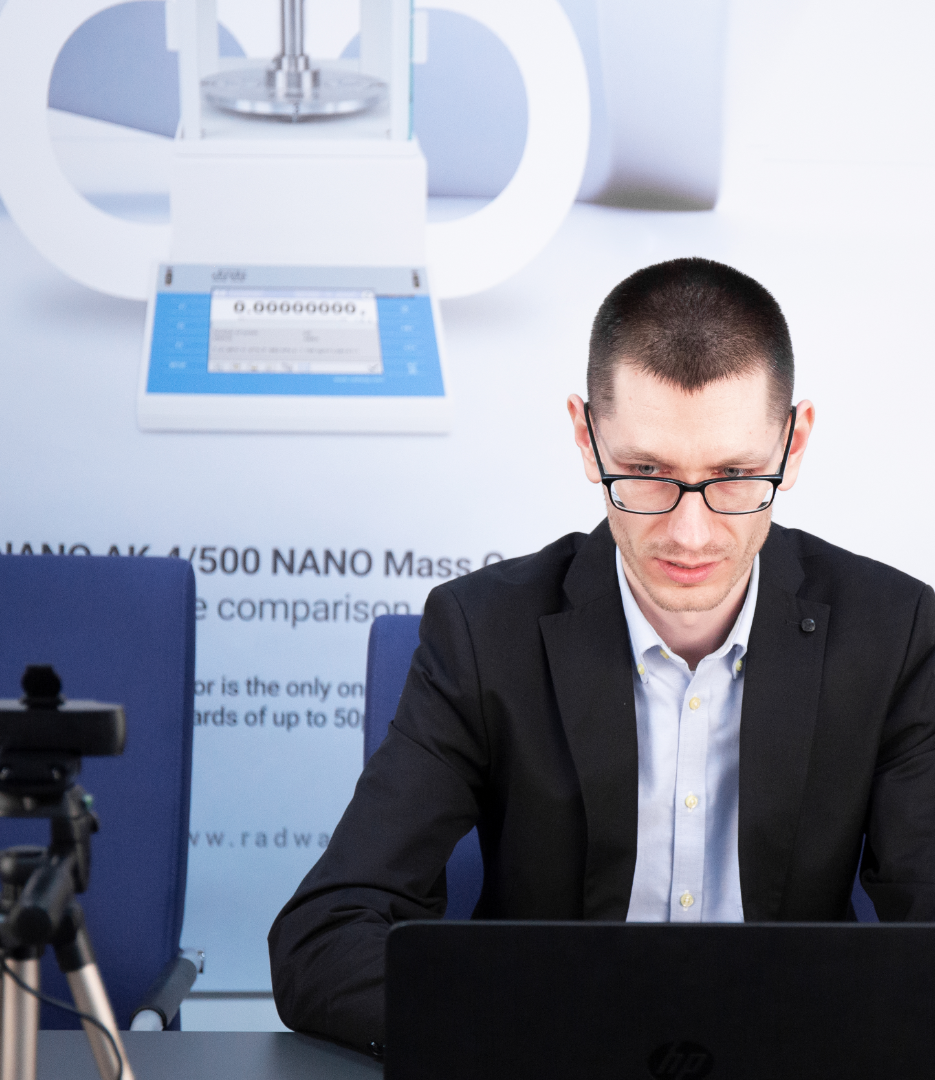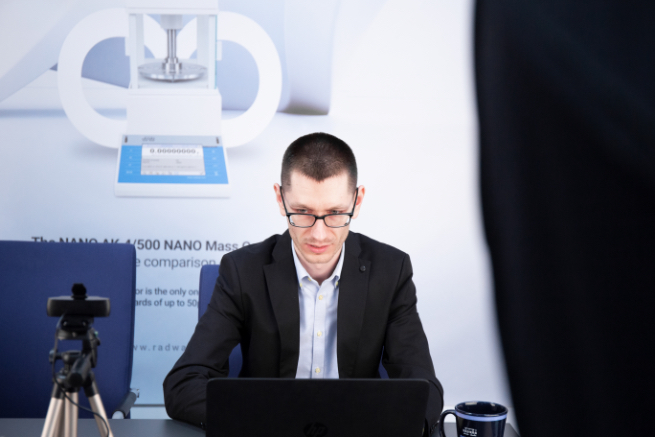 Webinars
Want to be up to date with the latest technology solutions in your business?


Our webinars are addressed to all those who feel like broadening their knowledge in the field of mass metrology, and who desire to be up to date with the latest technology solutions of various industries where weighing instruments are used.