Obtain traceability and compliance with GLP procedures
Provide your employees with crucial documentation and clear procedures, to have repeatable measurements compliant with regulations and guidelines.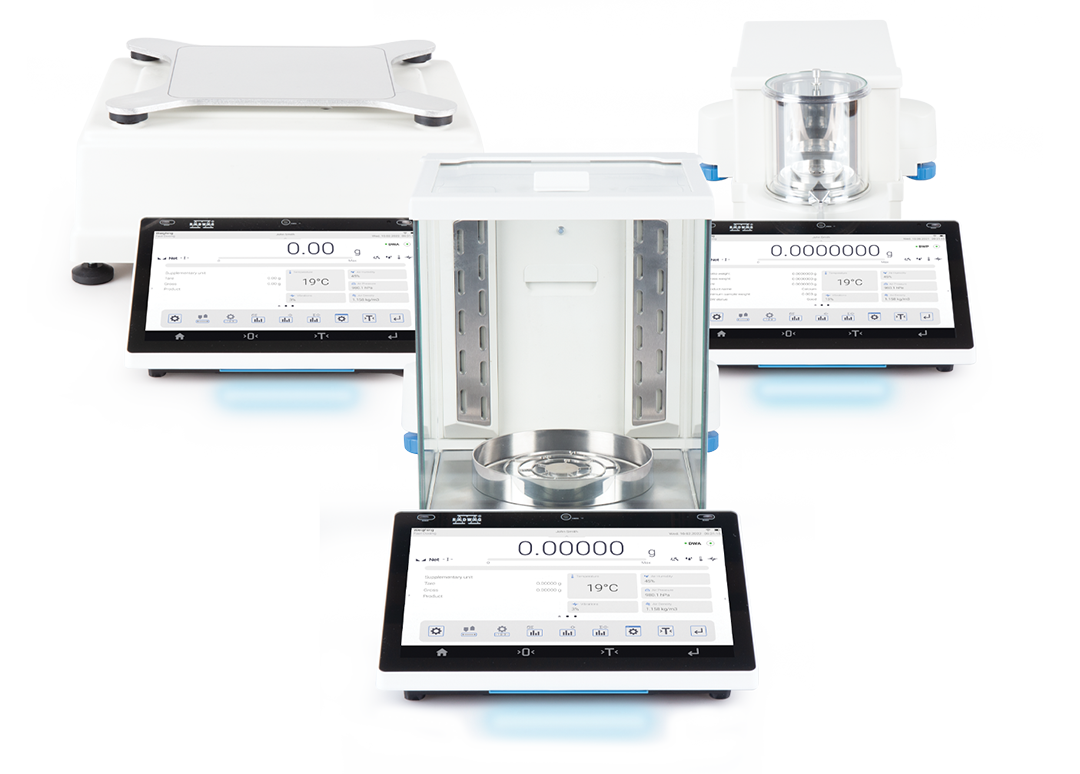 The service includes:
Measurement logs
Design and implementation of weighing equipment logs
Calibration Calendar
Design and supervision over the schedule of calibrations and periodical inspections of the weighing equipment (traceability)
Internal Audits
Internal audits regarding weighing equipment supervision
Contact U
Si está interesado en un servicio de instalación profesional, ¡contáctenos!
Le ayudaremos a elegir la oferta adecuada.